$2,000
Raised from $50,000
Closed Project
This Project Ended on August 20, 2018
About this project
My Story
My name is Sophia Mares. I am 18 years old, I live in Guadalajara, Jalisco, and I am currently in my last semester of high school. When I was nine years old I went for the first time to a show organized by an association called "Viva La Gente." It was a multi-cultural show where young people from all over the world used music as a tool to give a message of peace in the places they visited. As I watched them I felt something that had not felt for a long time in our country: HOPE.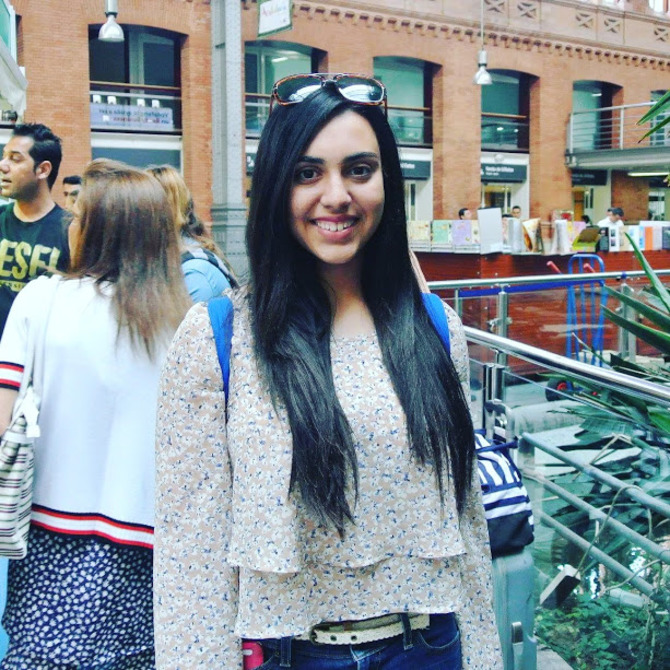 Only four out of one hundred Mexican students who apply to "Viva La Gente" are accepted and today I have the opportunity to go, representing Mexico in the places of the world that they visit.
During my trip I will have the opportunity to share with people what it truly means to be Mexican and to support different communities through hours of community service. But to be part of the program, I need $340,000 MXN, which sounds like a huge amount. However, thanks to people like you who have supported me, today I only need $130,000 MXN, and I have a month and half to get the money. I know that with your support I will be able to achieve it, because I have always believed that money can not be an obstacle to fulfill our goals and dreams.
Why travel with 'Viva la Gente'?

The first time I went to see a show I was nine years old. It was my mom's birthday, and she had hosted people from the cast when she was younger. When I was sitting watching the show, I realized the impact it had on people and how, for an hour, I could believe in a different world, a world with HOPE, a perspective different from the problems presented to us as a society. Seeing so many people from different countries working as a team made me want to be part of that change, to obtain the necessary tools and become a true agent of change within my society.
What makes me Unique?

I am a dedicated, persevering, and determined person. This dream has been part of me for ten years now and even though lots of time has passed, I know I will be able to achieve my dream with people like you who have the idea that change is possible when we all act like a great team.
One of the things that I love most in life is music, because through it we can communicate millions of feelings, emotions and ideas without having to speak the same language.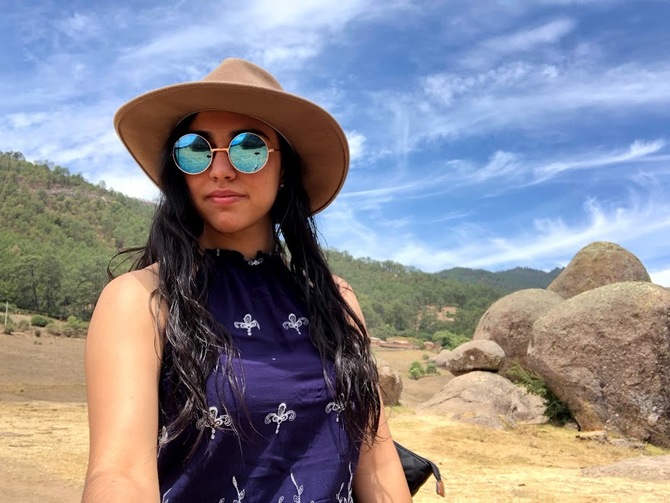 Some obstacles that have been presented to me throughout this project are the people who tell me that my dream is something too difficult to achieve, the apathy of the people close to me, and the money I need to raise.
But one of the biggest obstacles has been myself, especially when I allow the judgments of others to affect me. Over time I have realized that in order to be successful in what we do, we must first satisfy what we want and what we need instead of seeking the opinions of others about every decision I make. I realize that the road to get where I am has been long, however it has been worth it due to everything I have learned and above all shared with the people around me, because as Thomas Alva Edison said: "I did not fail, instead I found 999 different ways of not making a light bulb. "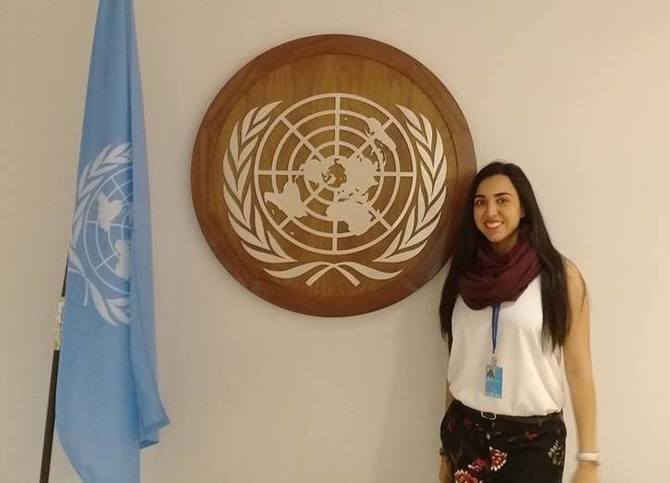 My Inspiration

Mexico is a country full of culture, traditions, opportunities and talent. However, many times we get lost and let ourselves be blinded by the dark side and the bad news, forgetting what truly makes us as Mexicans. I know there are young people in the country like me who will find ways to improve their surroundings and that is why I wake up every day wanting to be that change that I would like to see in others. I really believe that a transformation is possible when each of us does our part. Strength, remind me of the sensation of water and my pride in being Mexican:
"Let's change the world starting with the little piece of land where we live"
- A Blink
My Goal
My goal is to travel with "Viva la gente" and share my experience with people through my social networks, as well as to communicate to families and people around the world what it means to be Mexican, and share our traditions and culture in all the different countries I visit.
Part of the trip is the social service, where I will have the opportunity to travel around 24 cities in different parts of the world and to help transform my reality and that of the people who I encounter along my trip.
I want to share that feeling of HOPE to the people who are going to see the show in the same way that I felt it, and in this way to bring more awareness to that fact that true change lives in each one of us.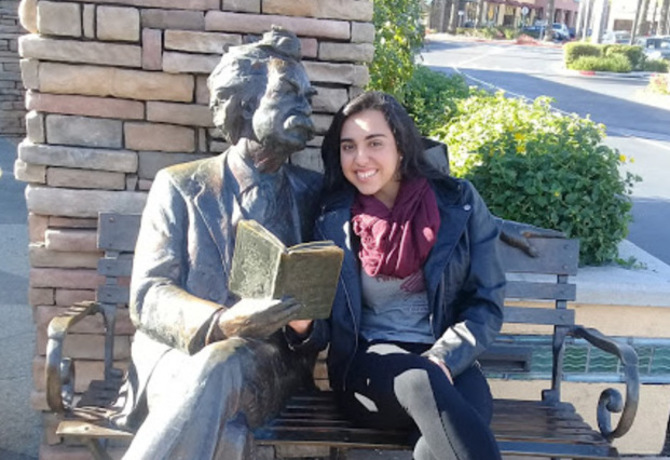 Where will I travel?
First we will go for four weeks to Denver, Colorado, where the multi-cultural show with peace-promotion songs will be prepared. Afterwards, the dates of the tour will be the following:
United States Tour: August 26 to October 8.
Mexico Tour: October 8 to November 5.
Europe Tour: November 5 to December 10.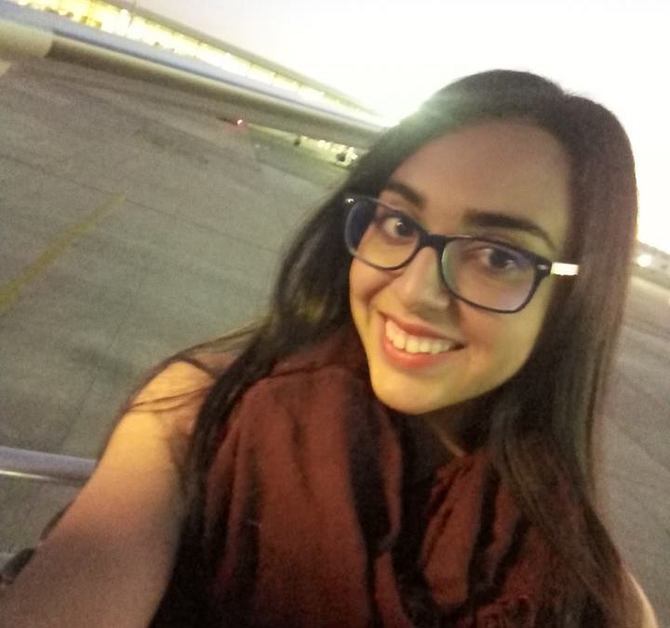 How can you be part of the project?
You can support me through an online contribution and by sharing my project with your friends on your social networks, WhatsApp, and email, so that the word gets out and we can reach the goal as soon as possible. I have incredible rewards prepared for you.
Follow me on my social networks so you don't miss a second of the global perspectives on different political, social and cultural issues that I will be exploring. Together we will have a greater impact and we can generate a real change.
How to make a contribution online?
1. Click on the "Donate Now" .

2. It will ask you to log in your account of inixar; in case you do not have one, you can create it easily with your E-mail or social media, here:
https://www.inixar.com/registro/nuevo
.
3. You can write the quantity you want to contribute y select one of the amazing rewards we have for you.
4. Click in "continue" and select the payment method, Credit/Debit Card, PayPal, Electronic transfer (national and international)
5. Click in "continue" to finalize the transaction. If you have any doubts or need help, you can ask for support in the online chat found at the bottom of the page, our e-mail soporte@inixar.com, or whatsapp: +52 81 1904 6303.
6. Please share. Thanks a lot!
https://twitter.com/intent/tweet?&original_referer=https%3A%2F%2Fwww.inixar.com%2Fproyectos%2Fa-blink-of-life&related=undefined&source=tweetbutton&text=Apoya%20el%20proyecto:%20A%20Blink%20of%20Life&url=null&via=inixar&original_referer=https://www.inixar.com/proyectos/a-blink-of-life


Contact information
Please make a donation to view contact info