$45,128
Raised from $100,000
Closed Project
This Project Ended on July 04, 2018
About this project
I am Leislie Sosa, a Guatemalan voice in Mexico, I represent all those who can not speak today, because they are in a state of emergency.
On June 3, the Volcán de Fuego in Guatemala made a deadly eruption, with explosions that raise ash to 6,000 meters above sea level.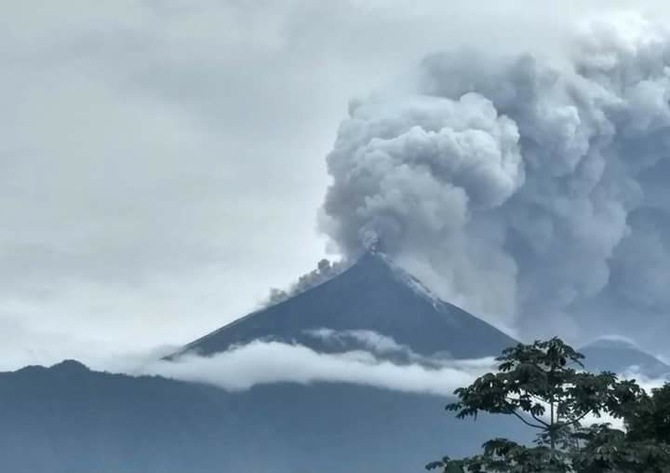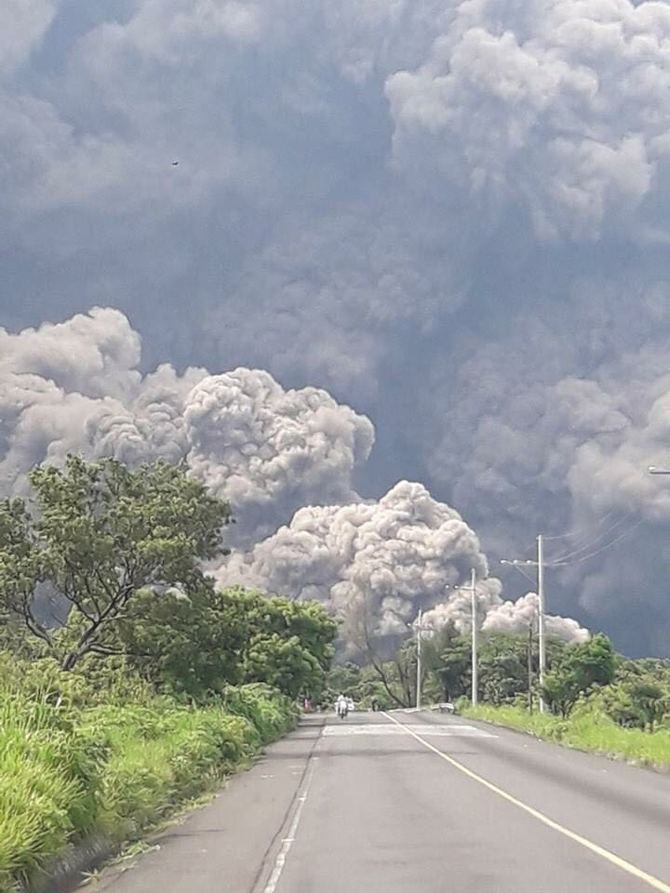 The expulsion of ash, volcanic rocks and pyroclastic flows has affected the lives of 2 million people, as well as lava flows and mud that reached nearby villages, leaving buried communities and entire villages.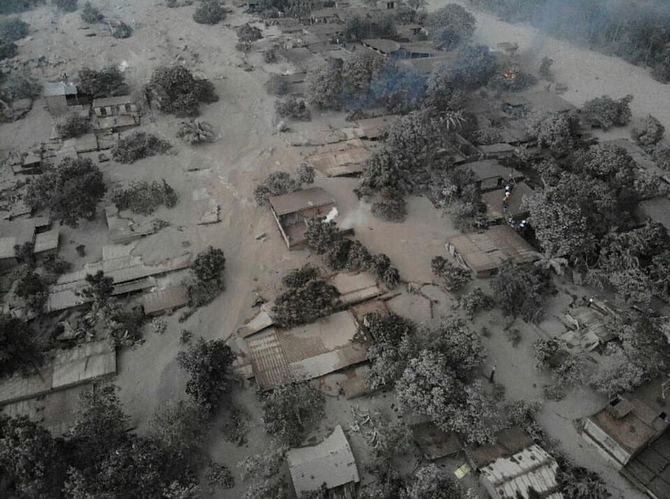 This fundraising will be made for the benefit of the affected people who were left without family members and without a community to live.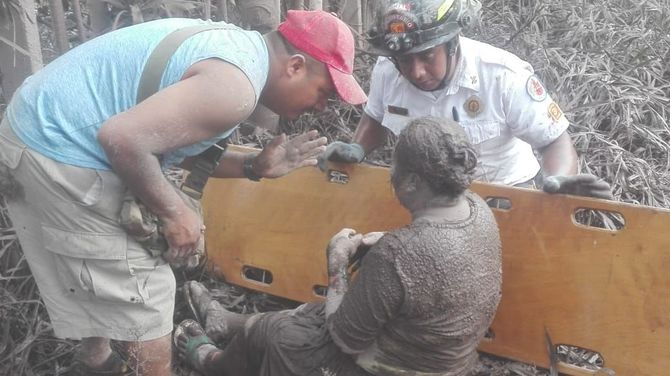 We will help the affected Guatemalans by providing food, medicine and in the medium term the reconstruction of housing and schools.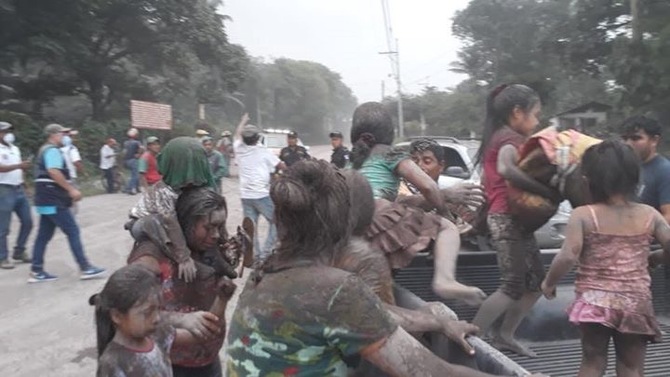 Please be part of this story, with your strength and support we can help rebuild these places and most importantly rebuild lives.
I believe in prayer between brothers, I believe in solidarity between brothers, I believe in YOU!


Thank you...

Leislie Sosa.


Contact information
Please make a donation to view contact info