¡Salvemos a las Especies! Semana de la Tierra Xignux
Created by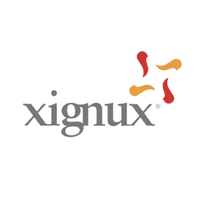 Responsabilidad Social Xignux
Allies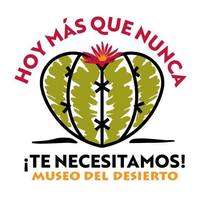 About this project
EARTH WEEK 2021 AT XIGNUX - Save the Species
Today the loss of species is between 1,000 and 10,000 times higher than the natural extinction rate (the species that would become extinct without human action. Source WWF International)
We must take action to save and protect species threatened with extinction. It is our responsibility!
This year, the collaborators of the Xignux companies will support the Desert Museum, which has a sanctuary for the protection and reproduction of endangered Mexican species, such as the Mexican wolf, the bighorn sheep, the American bison, the prairie dog, among other.
We invite you to make a donation in this online campaign.
Thank you very much for joining!
Xignux Social Responsibility.

How to Make an Online Contribution?
1. Click on the "contribute" or "aportar" button.

2. It will ask you to log into your inixar account; If you don't have one, you can easily create it with your name and your email or social networks:
https://www.inixar.com/registro/nuevo
.
3. You can write the amount you want to contribute and click on "Continue".
4. Select your payment method between: Discount via payroll, Credit / Debit Card, Deposit in Banks, Electronic Transfer and Deposit in Convenience Stores (7-Eleven, Soriana, Guadalajara Pharmacies, Extra Stores, among others).
5. Click on "Continue" to finish. If you have any questions or need help, you can request support in the online chat located at the bottom of the page, to the email support@inixar.com
6. Please share. Thank you!