About this project
¡Hey! My name is Eugenia Mendez Gadsden and I live in Playa del Carmen. I am searching for people who want to help me fund a once in a lifetime opportunity where I can sail and learn about my environment. I want to be part of Class Afloat, a tall ship destined to travel around the world with 60 entrepreneur students and create life-long experiences. I will tell you a little bit more about me and what my project is about.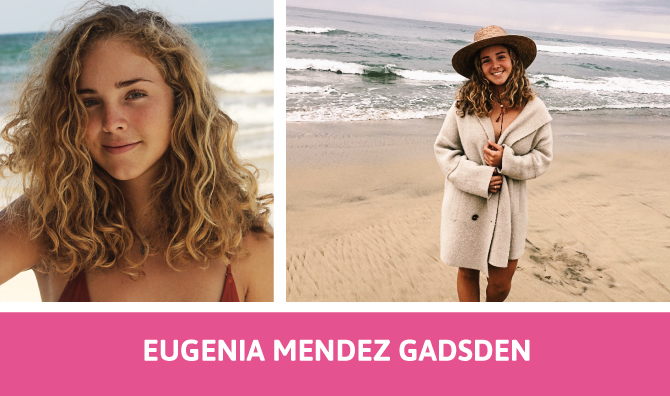 A sneak-peak of me

I was born in Los cabos, Baja California, since I was little my dad used to take me and my sister camping, exploring and to experience everything that involved adventure. Mi family has always taught me to take care of nature and how to admire and appreciate it. Ecology and the respect for my environment are part of my daily life and I like to be involved in humanitarian & social activities or simply those who make me grow towards a better person.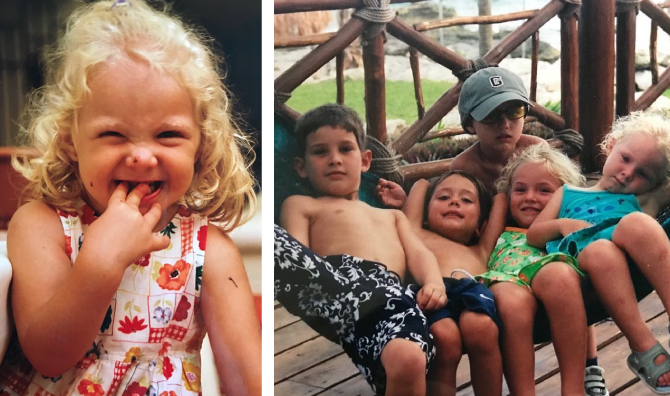 My mom always taught me to keep my feet down to earth but my head high in the clouds and my eyes set in a goal. Next to her bed she has two quotes hanging on the wall, one has helped me to keep climbing towards where I am now and the other is the one I go to when I get disencouraged.

[1st photo]
(The world is in the hands of those who have the courage to dream and to take
the risk of living their dreams)

[2nd photo]
(Remember to know always what you want and start again)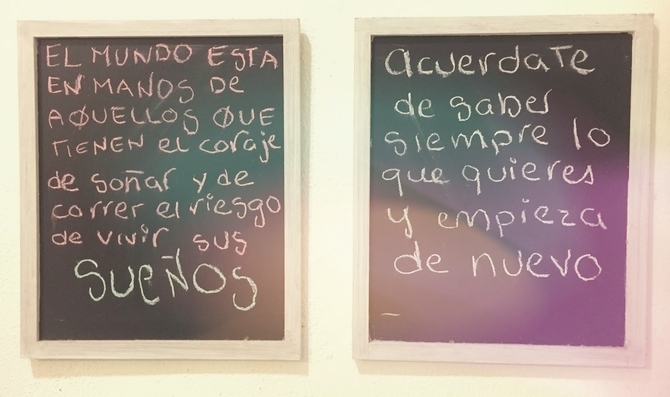 I am an 11th grade student and my goal is to complete my last year of high school seizing everyday to learn more and expand my view and knowledge about life. I have always been unsatisfied with anything that involves routine and the comfort of not witnessing changes in the ordinary life. I always like to break out of the mold and think outside the box, and to try new things to learn to adapt to any environment and situation (or to be four-wheeled as my dad says). I want a change, that is what I always look for, and for that I have to carry disposition as a keychain.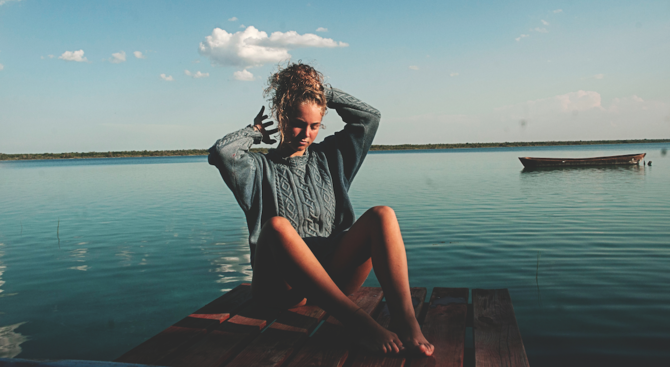 I have been trying for two years to be part of a school program that meets all my expectations. I applied to an UN associated international school called "United World Colleges" but I was not one of the admited applicants. However, even though I thought that was the school of my dreams, I stumbled and got up again, searching with even more tenacity for a program that could give me a taste of my own medicine. And so It was that I found Class Afloat, the program that exceeded all my expectations, and I put all my determination as always, to do everything in my power to become part of it.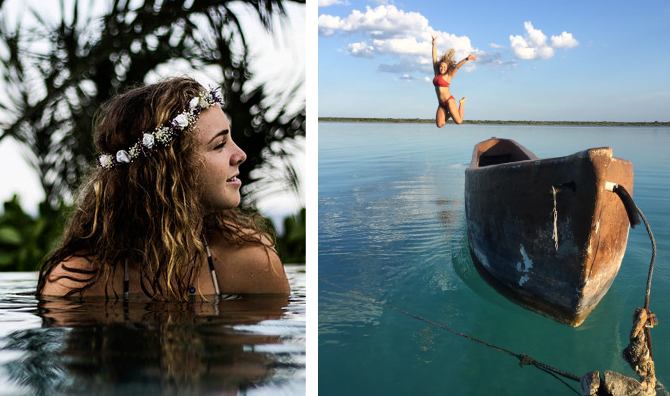 THE SHIP

During a whole school year, students from all around the world travel on board a sailboat where they become citizens of the world and create new long-lasting friendships. Their education system bases on practical and experimental learning, the clasroom is the world and it brings the curriculum to life; They learn history of art while analyzing real paintings and study marine biology while they sail through de mediterranean sea.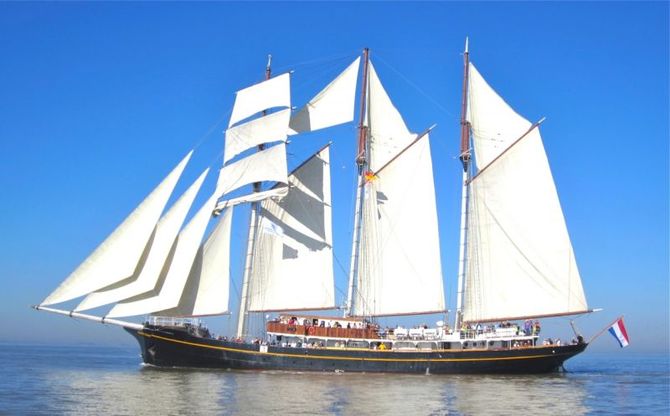 Reference:
http://classafloat.com/
Why now?

Adolescence is a fundamental stage of learning, it is when we assume new responsibilities, experience independence and are in constant search for identity. According to UNICEF, " When young people receive support, they develop in unimaginable ways ". In this time we acquire problem solving skills and develop the critical capacity for decision-making and communication. This is the perfect time to develop, to shape ourselves onto what we are going to be. Thus, a young woman considers her role in the society of the future; Personally I believe that we youngsters have the map of tomorrow in our hands, we have the capacity to change the social conducts that pass on from generation to generation. And therefore, it is our duty to do something about it, it is our responsibility where and how the world ends up, we represent the future of this Earth and it is in our hands to change what will happen in 20 or 30 year and I, will not seat here and watch.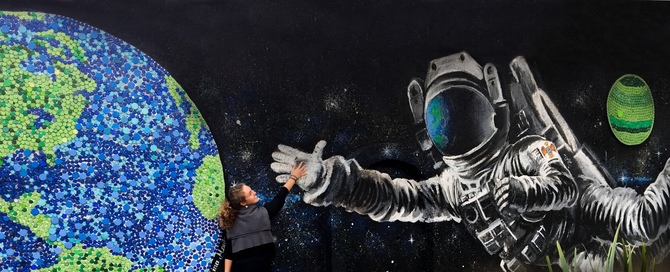 "The world will not solve its problems until it learns to listen better to what the young people have to say and then collaborate with them to make the necessary change a reality."
- UNICEF
PORTS
The ship visits 21 ports around the year and the stay is from 3-5 day approximately in each one. On port, they visit historical centers, scientific institutions, assist to cultural events and participate in humanitarian programs. It challenges individuals to step out of their comfort zone and acquire the satisfaction of new and unknown experiences. Here are the 2018-2019 ports: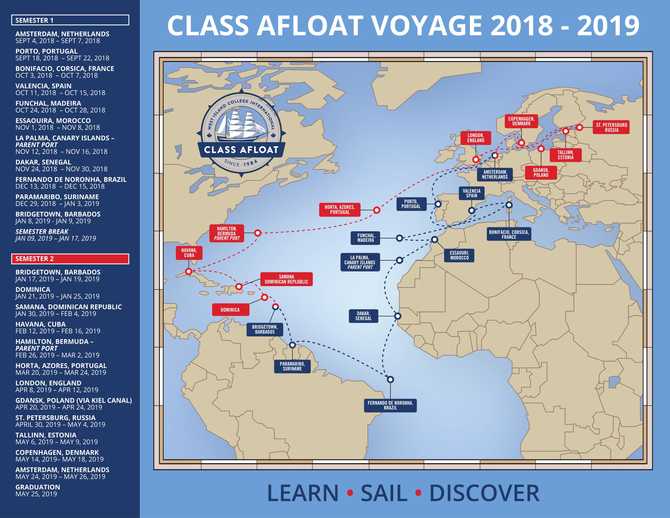 Reference:
http://www.classafloat.com/assets/Itinerary-Images/2018-2019-Itinerary.jpg
MY GOAL

The idea of participating in a programme like this is to educate and prepare myself to come back to Mexico and commit to entreprenourship. It is to collect the most tools available and get down to work. I want to help others and do something for the world, sincerely, I would like to plant my seed on the core of this earth.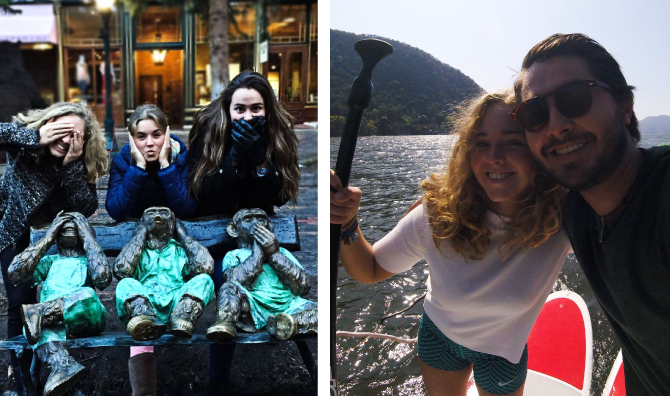 WHAT WILL I DO WITH THE RAISED MONEY?

The anual tuition fee for Class Afloat is of 46,000 dollars and the economy of my family cannot cover such a big amount. For this, I have applied to many international scholarships and grants to help me finance the year's fee but I still have no definite response from the funders. This is why I have decided to search for other means that help me finance "My great adventure". With your help I can keep learning and later on help Mexico move forward and contribute to it ́s development.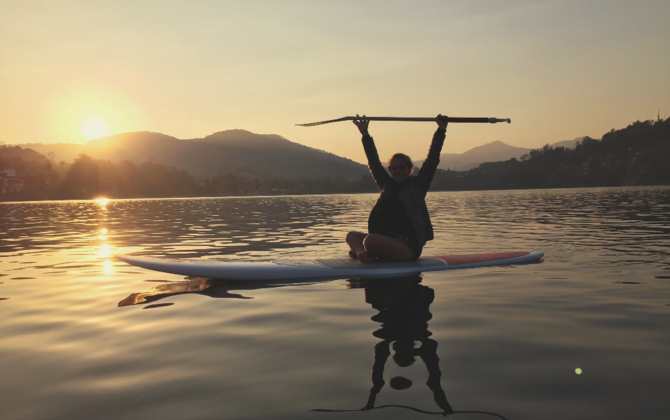 Want to help?

You can support me by making an online contribution and sharing mi proyect with your friends and family in social media, Whatsapp and E-mail so the voice get's spread out and I can reach my goal as soon as possible. I have incredible rewards for you.
How to do an Online donation?
1. Click on the "Donate Now" .

2. It will ask you to log in your account of inixar; in case you do not have one, you can create it easily with your E-mail or social media, here:
https://www.inixar.com/registro/nuevo
.
3. You can write the quantity you want to contribute y select one of the amazing rewards we have for you.
4. Click in "continue" and select the payment method, Credit/Debit Card, PayPal, Electronic transfer (national and international)
5. Click in "continue" to finalize the transaction. If you have any doubts or need help, you can ask for support in the online chat found at the bottom of the page, our E-mail soporte@inixar.com, or Whatsapp: +52 81 1904 6303.
6. Please share. Thanks a lot!